Email, Domain, Website Hosting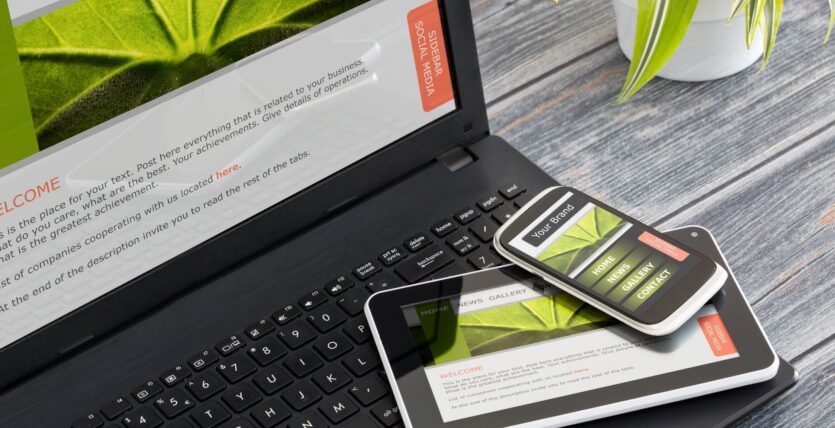 Fed up with spam, viruses, and the whole lot of issues that come with an unprotected email? Save time and prevent unwanted emails and viruses. We also offer e-mail encryption with no additional apps to download or keep up to date.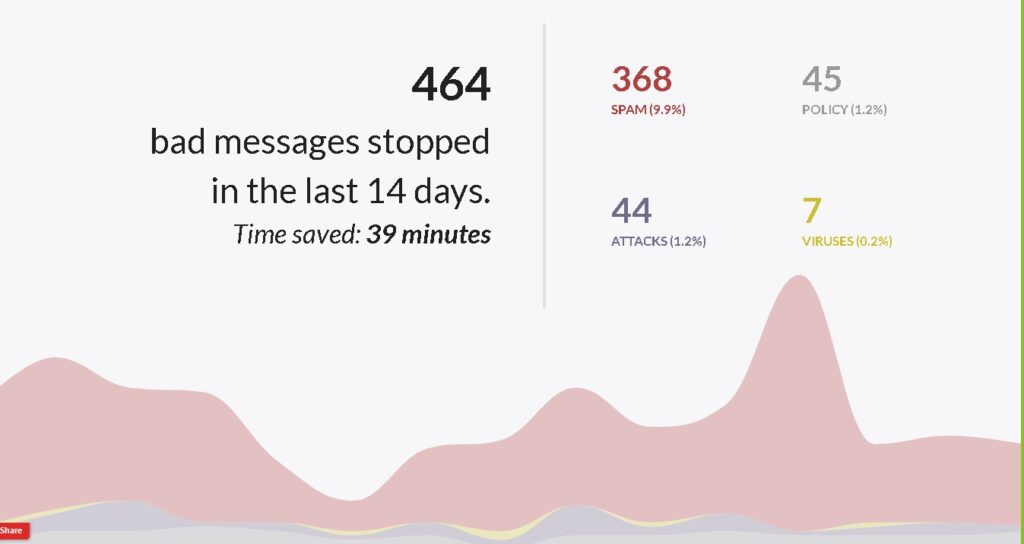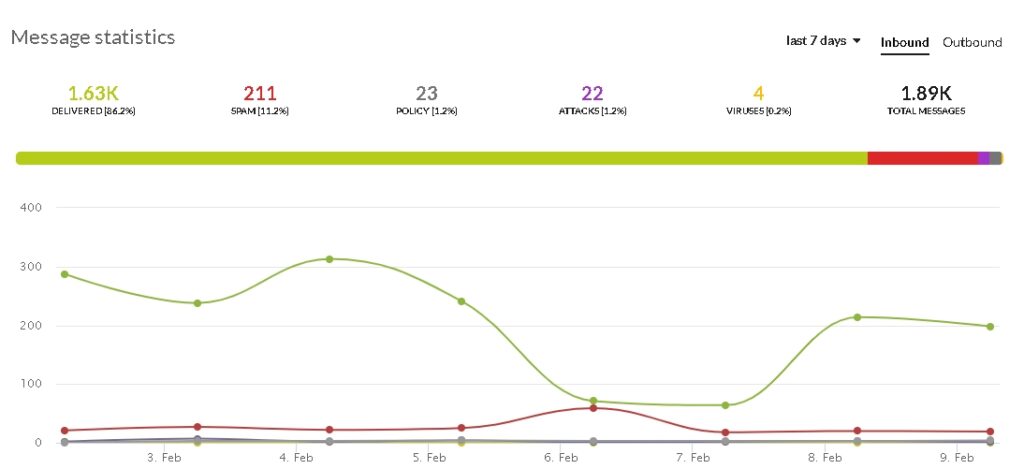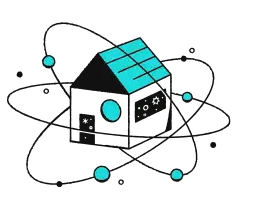 We have resources – CPU, memory, entry processes, I/O – at the ready for when you need them (we'll alert you when you're close.) Or you can really stay on top of things through our robust stats dashboard. Either way, leveling up is a one-click affair.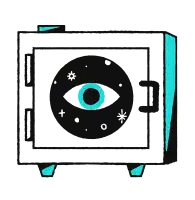 It's hard to believe anyone would want to harm your website, but they do. Thankfully, our security team is on the job 24/7 to meticulously monitor, thwart suspicious activity and deflect DDoS attacks.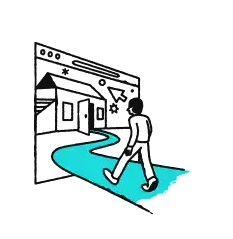 When your website's down, that's a potentially missed opportunity to engage with a customer (or potential customer). That's why we offer a 99.9% service uptime guarantee. And if we don't uphold the guarantee, you may be eligible for a discount on your monthly shared hosting purchase during that time.
Your favorite hosting app is one click away
Our 1-click app install makes it easy to build your site with the app you love. Need a CMS? Joomla and Drupal are yours for a click. You have 125+ apps available with cPanel/Linux hosting.