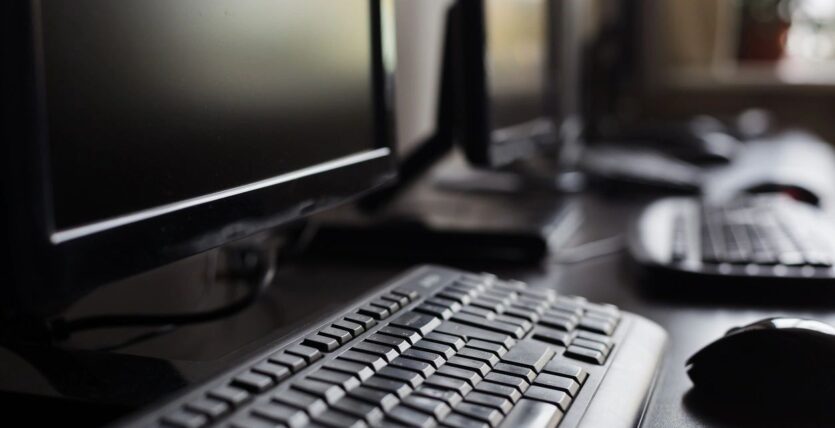 ArkLaTex IT Solutions, L.L.C. was founded in August of 2010 as the result of an overwhelming demand for affordable and reliable IT services for small and medium sized businesses in Shreveport Bossier. We've been greeted with success and have worked hard to build a reputation of providing personal and professional technology services.
We're a locally owned company located in Shreveport Bossier. We provide exceptional service and value to our small business customers.
We are not a chain, we are not a franchise, and the only colors we care about are Red White and Blue.